WHY USE IT?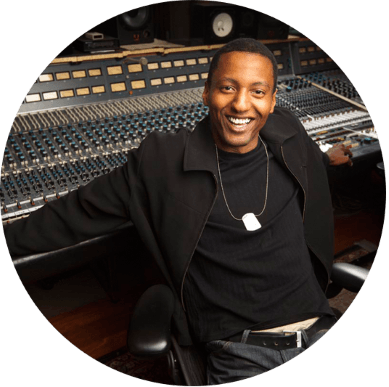 It's like assuming that if you are born with a great voice you can naturally read sheet music.
The truth is that Accounting is like a foreign language to most Entrepreneurs. You may know how to make money but it doesn't mean you naturally understand the accounting principles to reconcile it.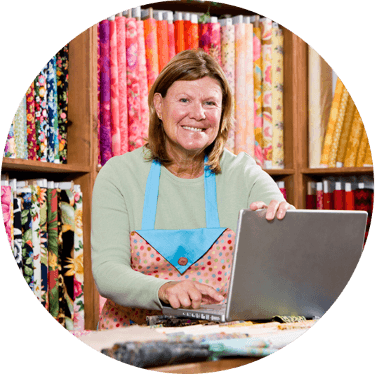 SMEasy understands that most Entrepreneurs don't understand Accountanese. SMEasy speaks your language - you don't have to understand anything about accounting to use it. SMEasy is REVOLUTIONARY.
It's the first Accounting system that is designed for information to be captured the way entrepreneurs understand the world, not how the Accountant does. SMEasy won the National Innovation Award in South Africa in 2010 for this pioneering concept.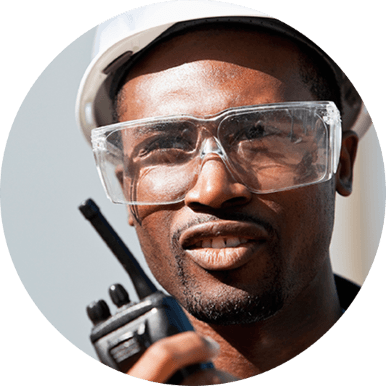 You don't have to know anything about 'debits' and 'credits' or jargon like contra-entries and journals. All you have to do is enter the information you understand - i.e. what you bought, what it cost and how you paid. SMEasy does the rest!
It takes this SINGLE ENTRY information you entered and does the accounting DOUBLE ENTRIES in the system backend to automatically produce the data (GL and Trial Balance) needed to compile your management accounts and financial statements.